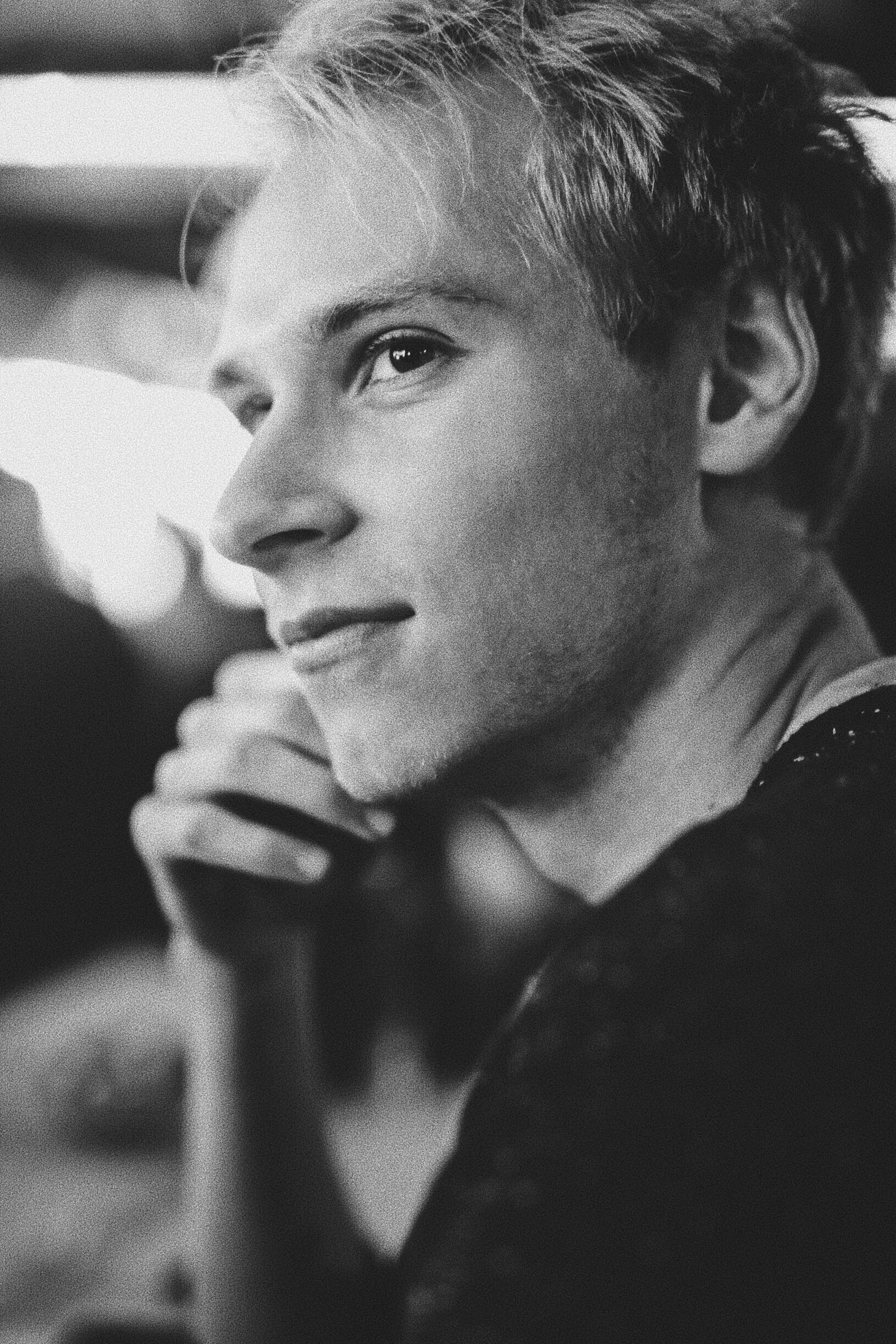 Eger Tiitus is an interdisciplinary filmmaker with a background in producing, editing and managing linear and non-linear productions. In addition to standard film formats, Eger has a special interest in using emerging technologies as tools for storytelling, including interactive media, VR, AR and immersive multimedia experiences.
He has experience working in several international settings, including the UK, Denmark, Sweden, Estonia and Kenya.
Formats Eger has worked with include:
- Feature-length documentary;
- Short-form documentary and narrative;
- Commercial;
- Branded content;
- Immersive media;
- Video games.
He's got a BA degree in Media Production from the UK and is currently based in Malmö, Sweden.
eger.tiitus@gmail.com